Got the dirty house blues? Tried to do it yourself but find yourself stuck or don't have the equipment? Give us a call at A1A Pressure Washing, LLC. in St. Augustine and we'll straighten your situation out pronto with professionally-trained pressure washing technicians. We do both commercial and residential exterior cleaning in St Augustine, St. John's, Duval, Clay and Flagler counties. We are your go to pressure washing business.
Ditch the cheap pressure washer that you bought at a yard sale and let us handle your pressure washing needs while you kick back and enjoy the day. A1A Pressure Washing LLC is all about customer service and 100% satisfaction.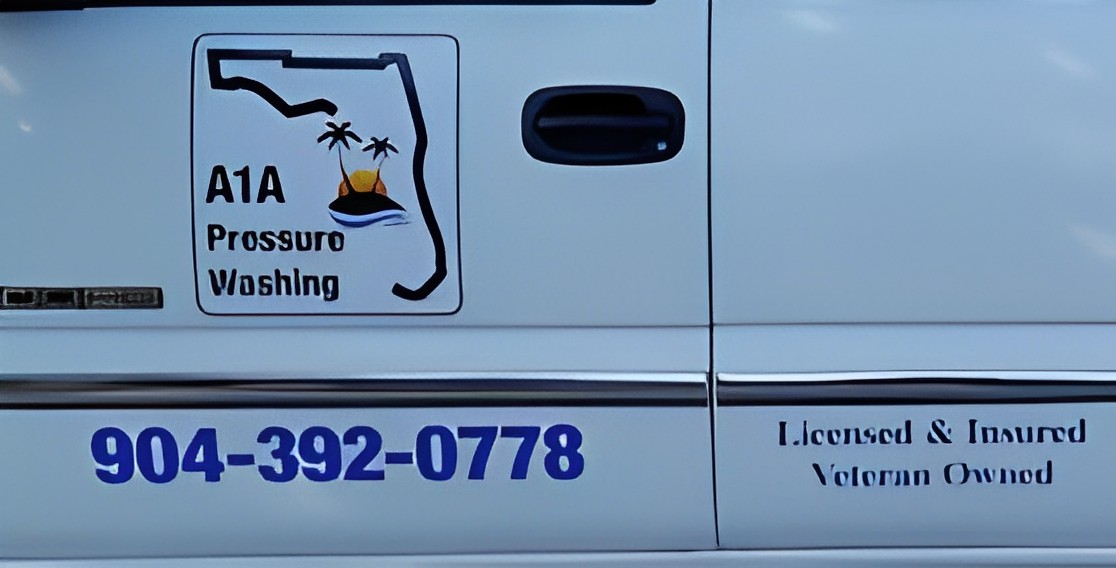 Don't drive yourself crazy looking for a pressure washing company. A1A Pressure Washing will not only help with ordinary needs, we also offer, soft cleaning for roofs, pool cage cleaning and with our Whisper Washer surface cleaner we will clean your driveway in no time!
Did we mention that we have the top of the line equipment in the industry.
 Honda GX690  8GPM
 ARO 66605J-344
 300ft high pressure hose/300ft chemical hose
extension wands/ladders/attachments
48″ Whisper Washer
Man lift
bucket truck
450 gallon water tank/ 350 gallon chemical tank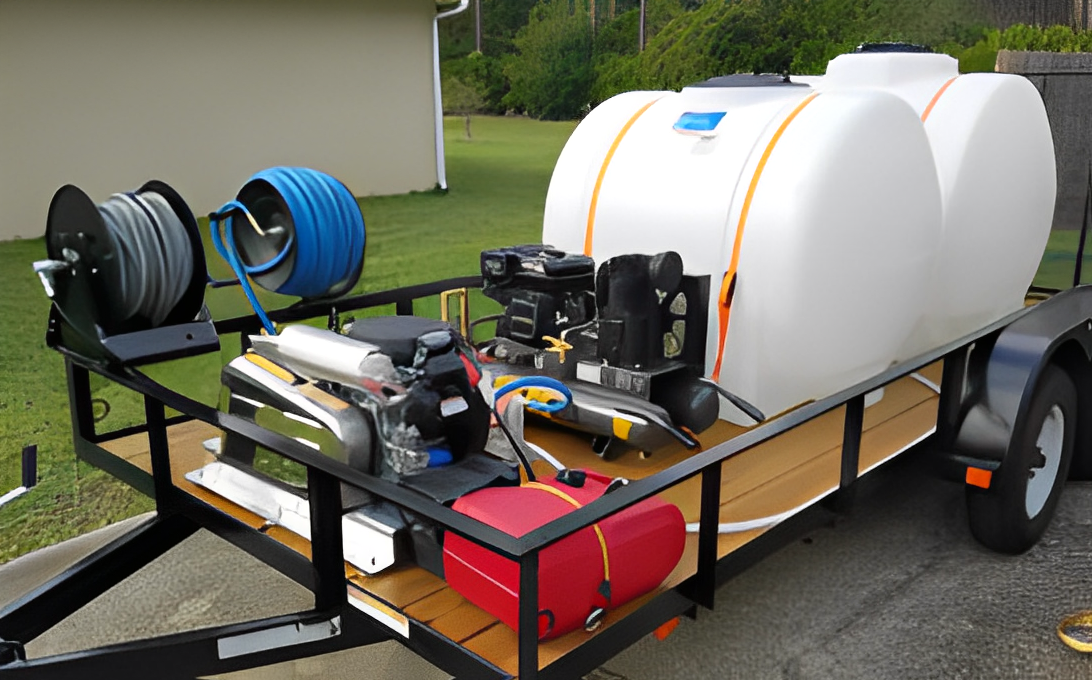 Chemical cleaning
high and low pressure rinse
soft wash technique
Whisper washer
Simple green
ZEP professional
Krud Kutter-for molds/mildew
Earth friendly chemicals
We don't just do houses. We excel at the tricky business of pressurewashing commercial properties. With our experienced staff, you'll have the job done in no time.
Let's keep your home safe and dry
We are proud to assist our customers for their roofing needs. Contact us to restore your roof today!