Does your house in St. Augustine, Florida, need a deep roof cleaning? If it does, you are in the right place!
Roof cleaning is integral to exterior cleaning services and routine home and roof maintenance. It helps keep the roof in top condition, ensuring it remains free from dirt, debris, moss, algae, and other contaminants. Regular roof cleaning also helps extend the roof's life by preventing damage caused by these contaminants.
By getting your roof professionally cleaned regularly, you can ensure that your home is safe and well-maintained. Not only does this help to protect your investment, but it also adds value to your property!
Don't add roof washing and cleaning to your to-do list.
Roof Cleaning in St. Augustine, Florida
Contact A1A Pressure Washing in St. Augustine, Florida. Our trained roof technicians will get the job done for you!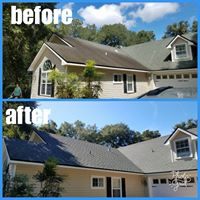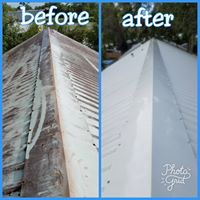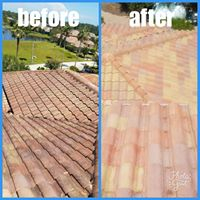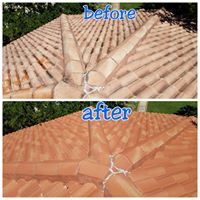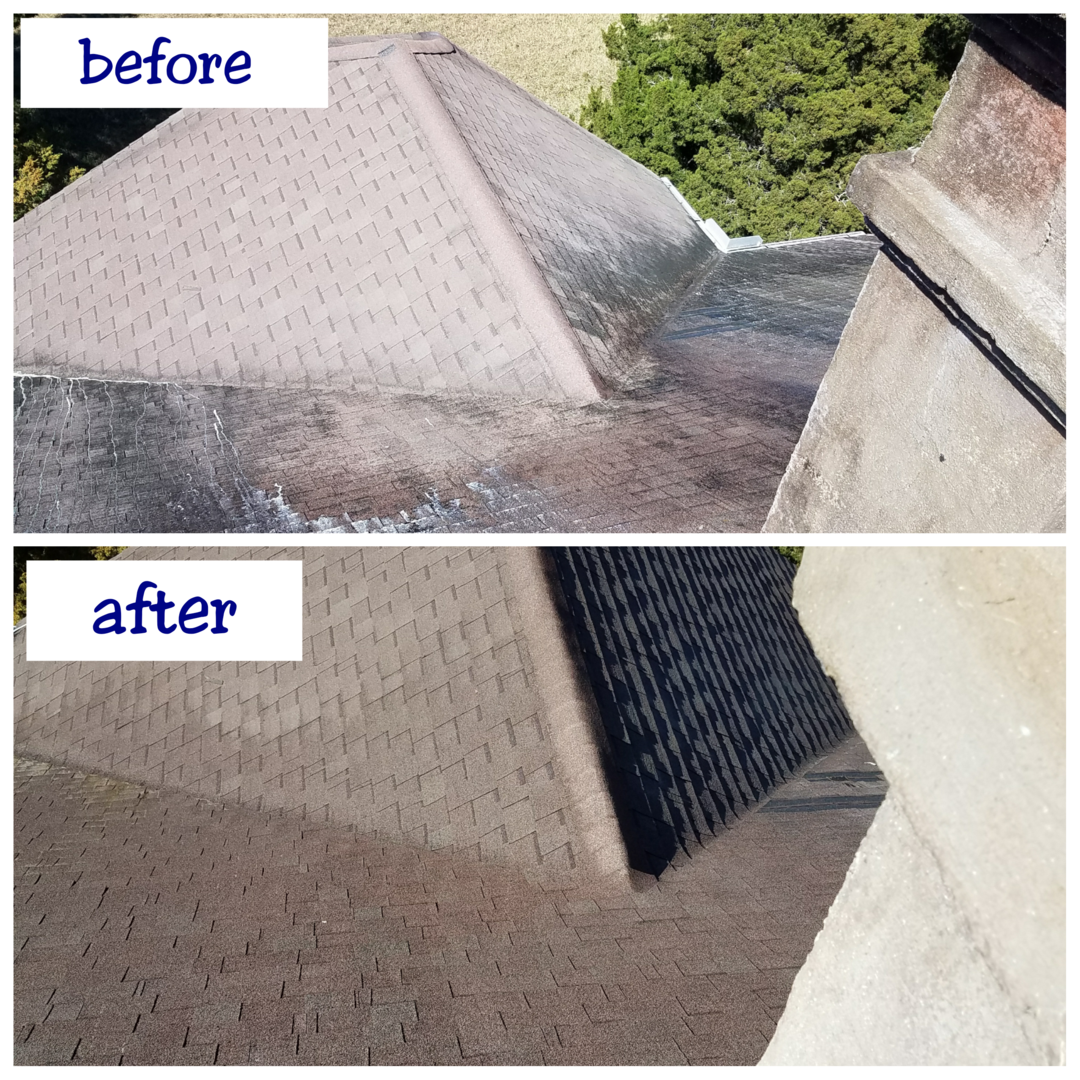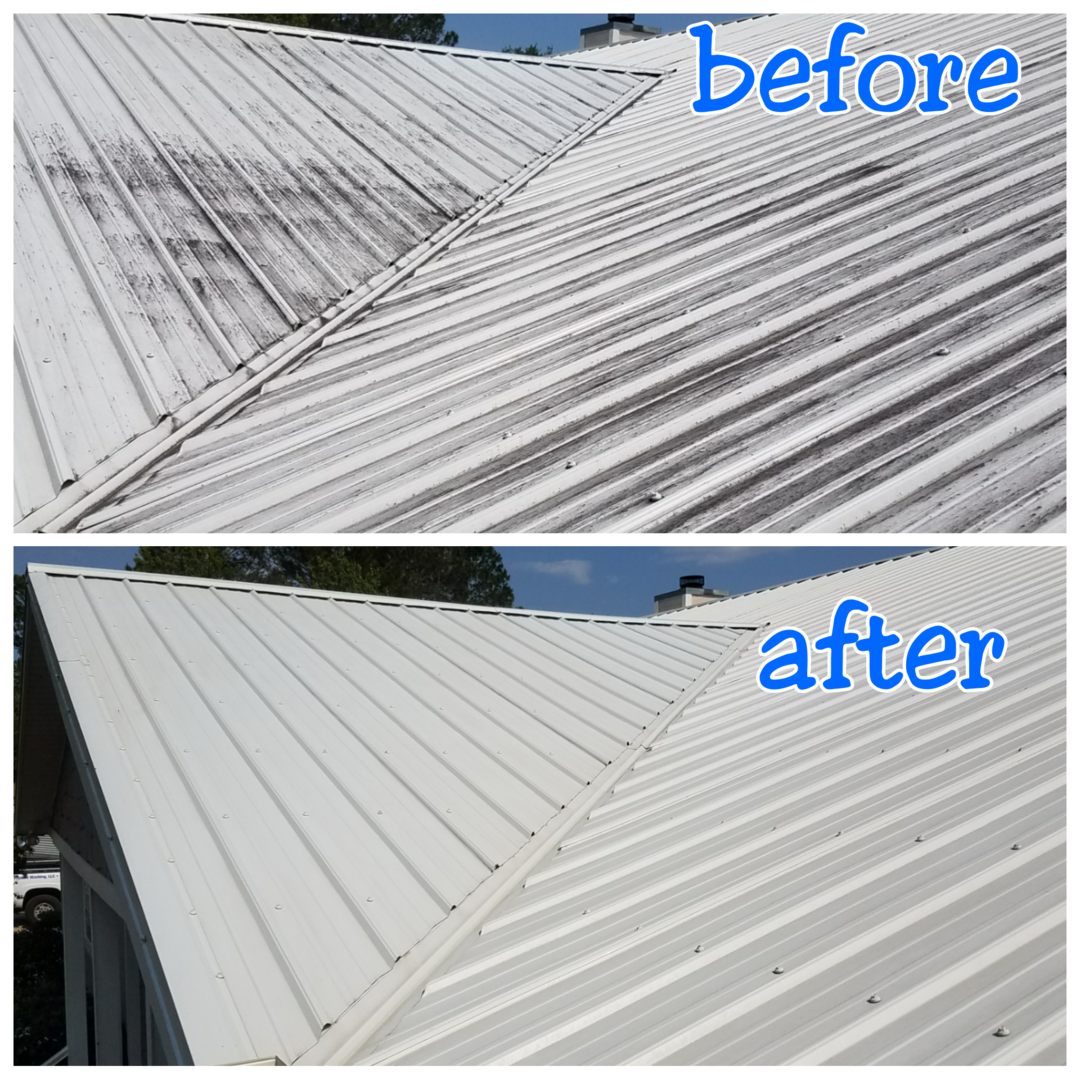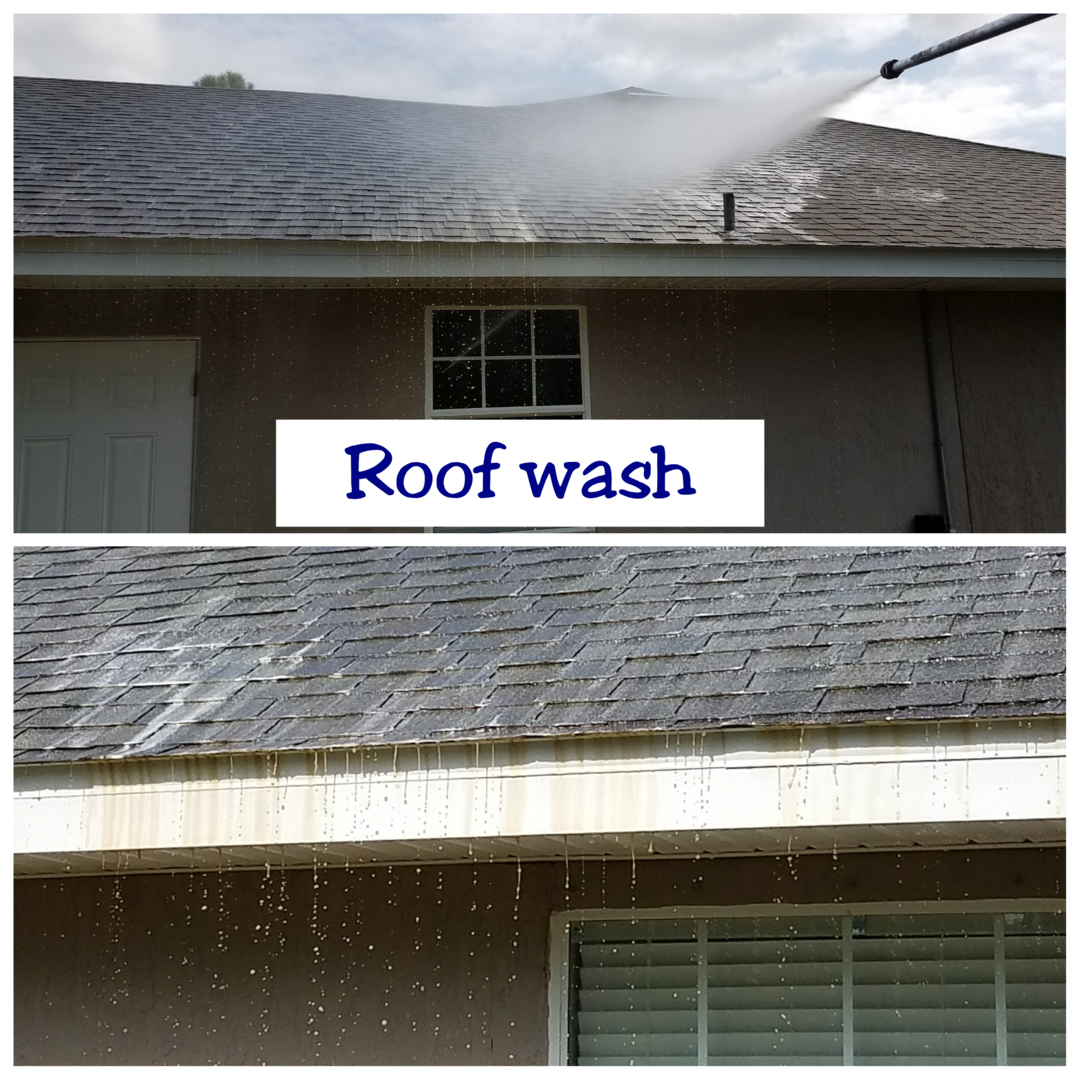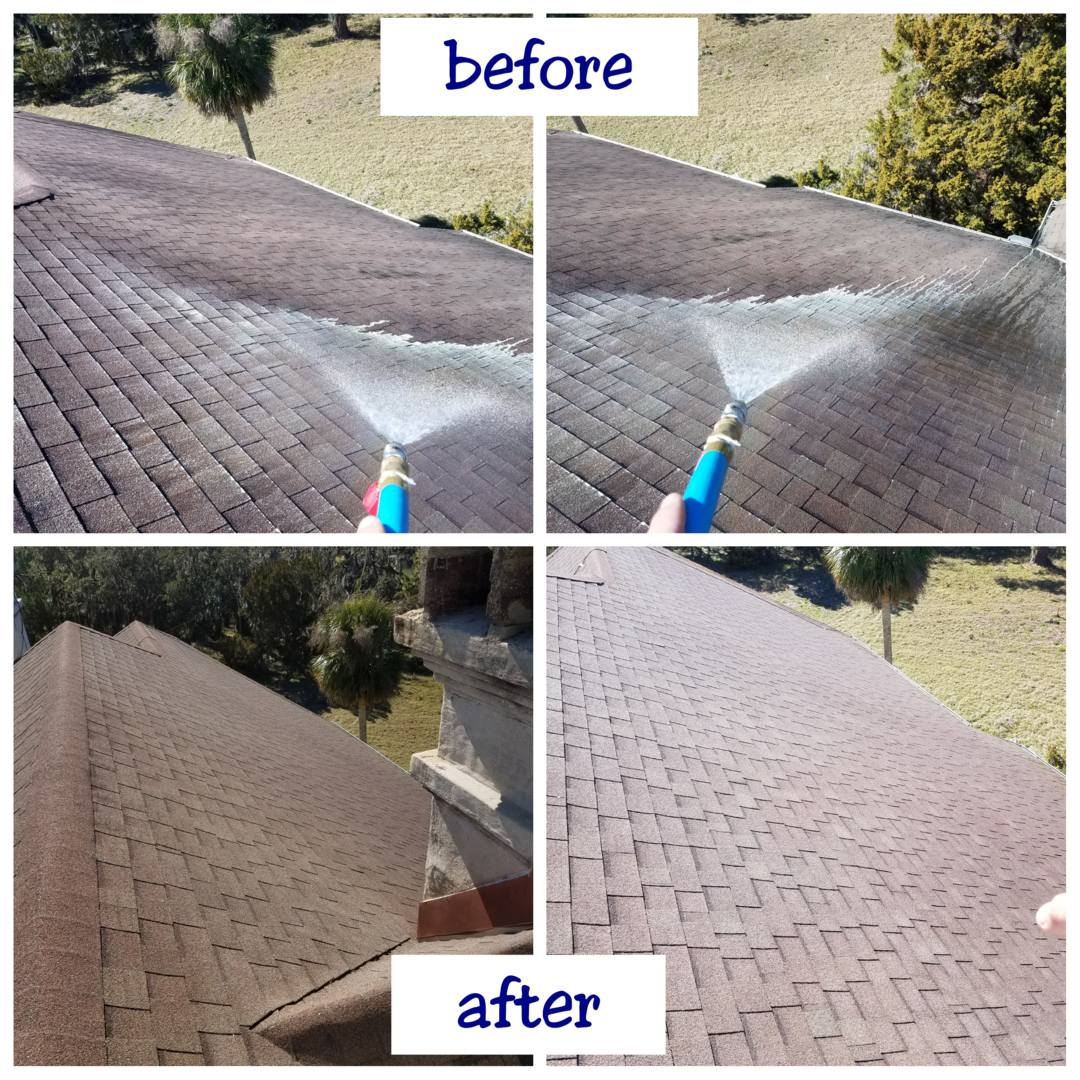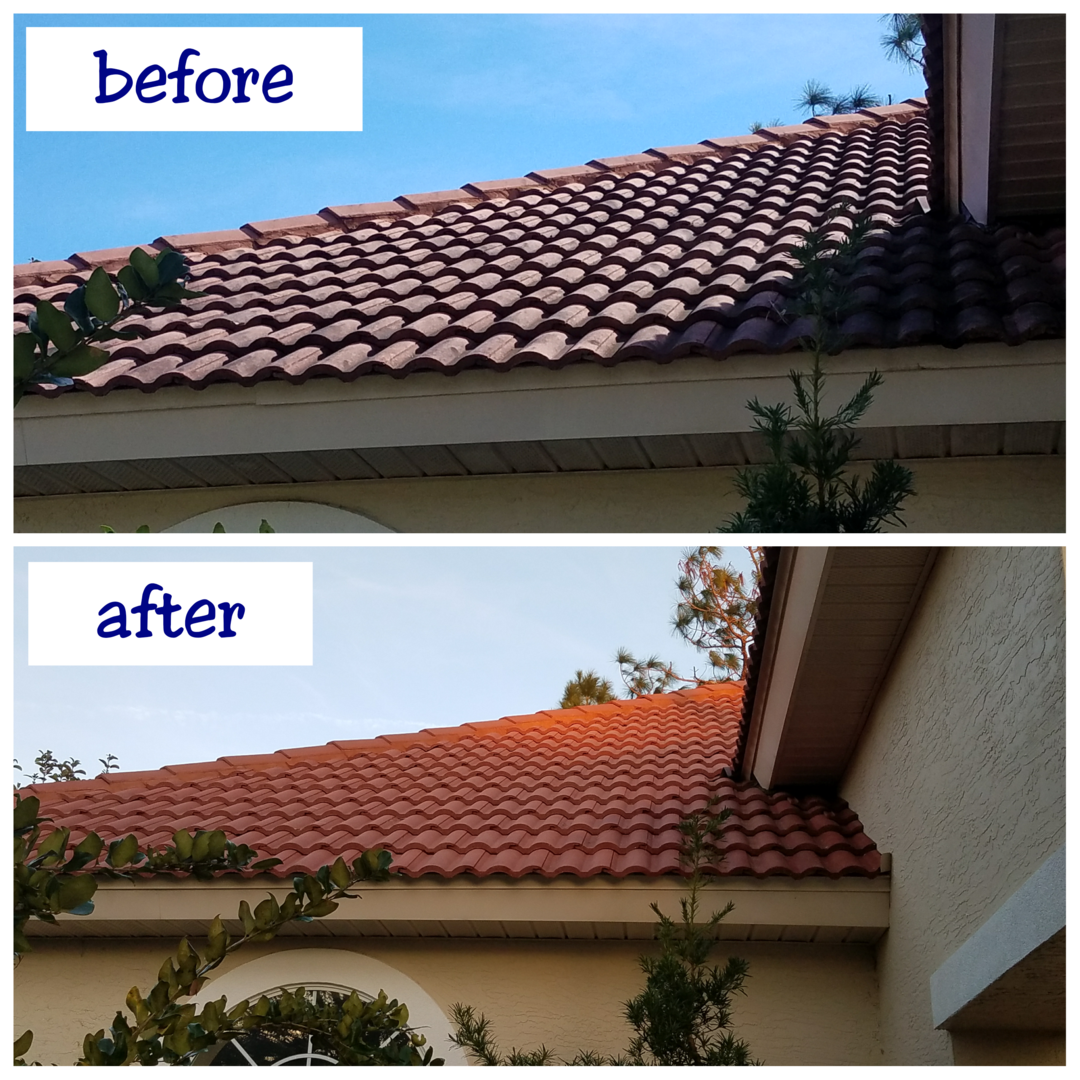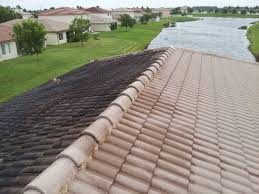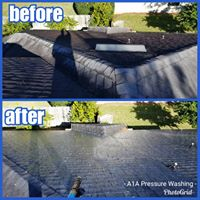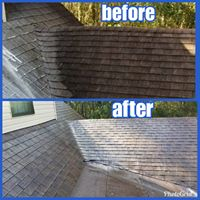 Commercial Roof Cleaning in St. Augustine, Florida
As a business, you need to maintain the physical appearance of your property and buildings. Investing in roof cleaning is one way to ensure that your business looks professional and inviting.
A clean roof can also help protect the structure of your building from weather damage, as well as help reduce energy costs. Additionally, regular roof cleaning can extend the life of your roof significantly.
By investing in professional roof cleaning services in Jacksonville, Florida, you can keep your business looking its best and ensure that it remains safe and secure for years to come. Keeping your commercial building's roof in top condition is essential for maintaining a good relationship with your clients.
A damaged roof can lead to costly repairs, and the risk of losing valuable clients increases. To ensure that your roof is in the best condition, enlist our professional roof cleaning service to visit your commercial building and bring it up to standard.
Our experienced team will assess the roof's condition and provide an honest assessment of its current state.
We use only the highest quality cleaning products and techniques, so you can be sure that your roof will look as good as new after we finish our job. With our professional service, you can be sure that your clients will be impressed with the condition of your building's rooftop!
Why should you invest in roof cleaning?
Regular roof cleaning ensures your home is protected from harmful contaminants like mildew, moss, and algae. Besides keeping your home looking fresh and maintained, it also improves the roof's overall condition by preventing any irreversible damage. Roof cleaning and washing will certainly help extend the roof's longevity.

Are you looking for professional roof cleaning near you?
Connect with us today!
Residential Roof Cleaning in St. Augustine, Florida
Residential roof cleaning is a task that requires both skill and experience to ensure the job is done right. Our team of well-trained technicians has the expertise and knowledge to provide you with quality roof-cleaning services.
With years of experience in the business, we have worked on nearly every kind of residential roof in St. Augustine, Florida. We understand that your roof is an important part of your home, and we guarantee that our technicians will do their best to ensure it looks its best.
Keeping your roof in good condition is essential for a well-maintained and safe home. As a general rule, it is recommended that homeowners have their roofs professionally cleaned twice a year, once in the spring and again in the autumn.
This regular cleaning helps to remove dirt, debris, and other contaminants that can cause damage to the roof over time. It can also help prevent water damage caused by clogged gutters or standing water on the roof.
Professional cleaning also helps to identify any potential issues with the roof that may need attention from a professional before they become more serious problems.