A1A Pressure Washing: Your One-Stop Shop for Handyman Services, St. Augustine, Florida
A1A Pressure Washing offers complete handyman services in St. Augustine, Fl. From power washing to painting, we have you covered!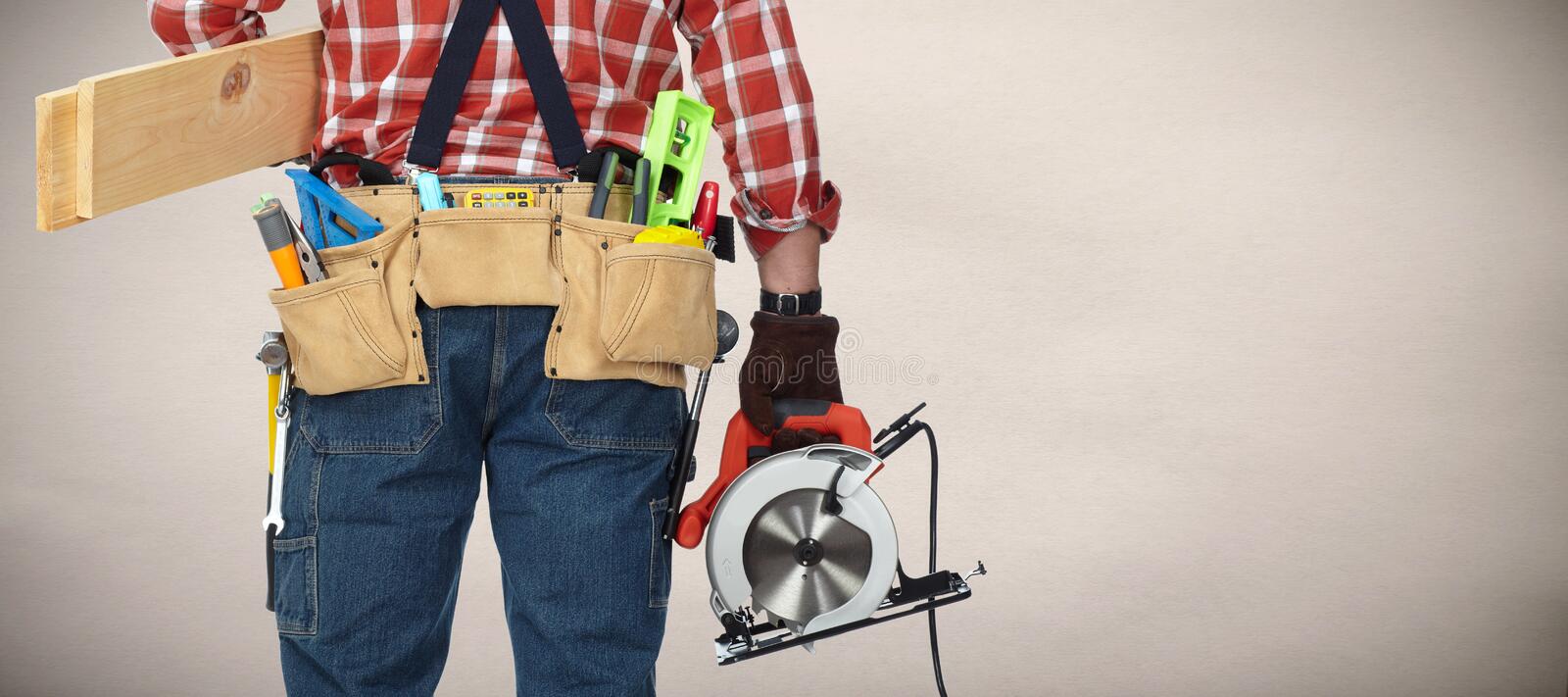 Contact us today to book an appointment!
High-Quality Handyman Services
We offer a wide variety of handyman services to ensure your home or business looks its best. We use only the best materials and high-end tools to keep your property aesthetically pleasing and safe.
Our team of highly trained professionals works quickly and efficiently to have your property look its best. We guarantee that you'll be satisfied with the results!
We understand that money can be tight, so we offer competitive service prices. As a result, you'll get the same excellent quality at a fraction of the cost!
Outstanding Customer Service
Our team is dedicated to providing outstanding customer service. We work hard to ensure that every customer is satisfied with their experience with us!