Save your paver investment with our professional paver sealing services in St. Augustine, Florida!
Pavers are an excellent investment for any home or business. Not only do they look beautiful, but they also add value to your property and can last for many years with
proper care.
However, if you don't take the time to seal your pavers, you could be in for a costly repair bill down the line. That's why we offer professional sealing services in St. Augustine, Florida, that will ensure your pavers stay looking great and last as long as possible.
With our expertise, you can rest assured that your paver investment won't go to waste!
Concrete and brick pavers are a great way to spruce up any outdoor space, but over time they can become uneven, stained, faded, and cracked. Despite this, they remain a beautiful and durable addition to any landscape. With proper maintenance and care, you can keep your pavers in Jacksonville, Florida looking their best for years to come.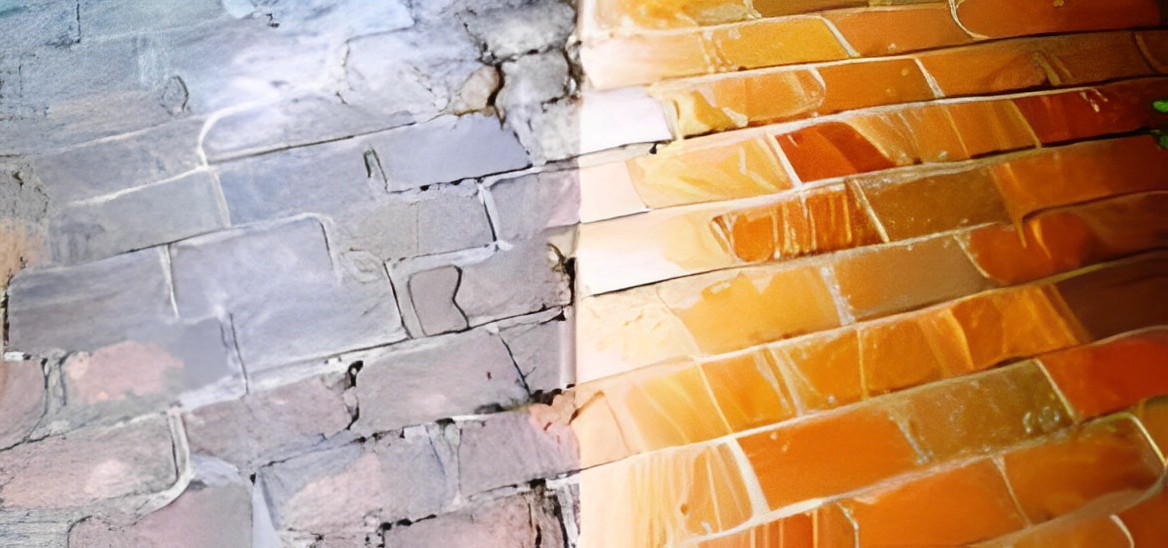 Paver sealing services in St. Augustine, Florida, provide the perfect solution for keeping your pavers looking like new and extending their lifespan. Not only do they protect against water damage, but they also provide protection from staining, fading, and other potential damage.
The paver sealing process involves the application of a sealant to the paver surface. The mold- and the algae-resistant sealant helps lock the joints and sand into place. Not only does it enhance the color of the pavers, but it also prevents the growth of weeds or unwanted plants.
Our paver sealing technicians in St. Augustine, Florida, are well-trained to create a protective barrier on your pavers — protecting them from dust, dirt, and random debris. Most importantly, our paver sealants are of the highest quality available on the market today.
Contact us today to book an appointment!
If you are looking for a reliable and experienced professional to ensure that your pavers are correctly sealed, then you have come to the right place. Our team of experienced professionals is dedicated to providing quality services and ensuring that your pavers are protected from the elements.
We use only the highest quality materials and techniques to ensure that your pavers will last for years to come. Our team of paver sealing experts in St. Augustine, Florida, will work diligently to make sure that your pavers are properly sealed to withstand any weather conditions. With our help, you can rest assured that your pavers will be well taken care of
We are committed to providing the best paver sealing services in St. Augustine, Florida!
We at A1A Pressure Washing are committed to helping you create a sealing plan that is tailored to your individual needs. We understand the importance of safeguarding your hard-earned money, and we will work with you every step of the way to ensure that you get the best possible outcome from your investment. Our team of experts has extensive experience in creating custom sealing plans, and we guarantee you'll be satisfied with our service.
Get your pavers sealed to enjoy years of protection!